Traditional poultry in strategic partnership with Sasso
With the growing market for tradition and taste, Sasso and Hendrix Genetics have joined forces in traditional broiler breeding. Hendrix Genetics recognized the interest in traditional poultry several years ago and established its Traditional Poultry business unit in 2013. The Sasso brand is renowned worldwide for its extensive portfolio of colored broilers. Sasso has grown in its international presence and sales of specialized heritage breeds over the years.
Global leader in traditional poultry breeding
Hendrix Genetics aims to become a global leader in the traditional poultry market. The Sasso breeding program will be intensified to accelerate overall product development. With access to the latest breeding technology and the specialized in-house breeding information systems of Hendrix Genetics, we are confident in breeding a range of colored broilers that fit the ever-changing market needs.
Hendrix Genetics will establish an international back-up for the core of Sasso's breeding program and all international Grand Parent Stock activities. We know that our customers value security of supply, protection of their operations from the threat of disease in an increasingly challenging environment, and an efficient worldwide distribution.
The alliance between Sasso, specialized in traditional poultry breeding and Hendrix Genetics, will enable Sasso to increase its presence all over the world.
With combining our forces, we will be stronger to develop and distribute the different genetics which the traditional and alternative markets require
Together with Sasso, we will develop ourselves as a sustainable leader in traditional poultry breeding with modern breeding technologies applied.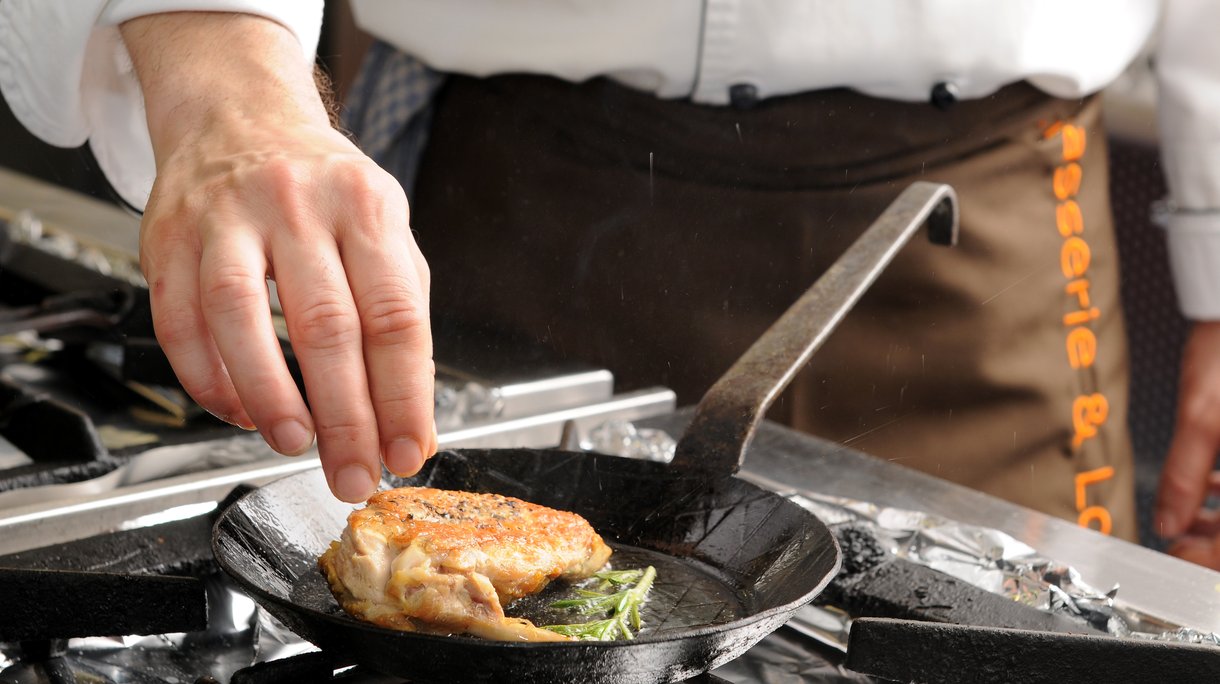 With the addition of Sasso, Hendrix Genetics now offers a full portfolio of heritage poultry breeds with the main focus on taste. We know that taste depends upon slow growth, intramuscular fat and movements of birds: we use these traits as selection criteria in our breeding programs. More consumers are discovering the distinct eating quality of traditional poultry, with its slightly more robust texture and breast meat with a longer-grain, it offers an exceptional flavor. Something consumers are starting to notice and appreciate more and more. With a slightly tougher texture, breast meat with a longer-grain, eating is more slowly, creating an incredible mouthfeel when the real flavor comes through.